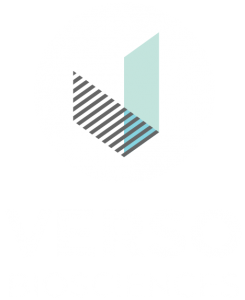 Beautiful software for life science.
We provide technology solutions that streamline data integration, simplify analysis and interpretation, and accelerate discovery—with delightful experience for all. By design.
In partnership with the Periodic Table of Food Initiative
We've joined the global effort to create a public database of the composition and function of the food we eat.

Introducing MarkerLab®
A web-based data organization and visualization platform that helps labs produce high-quality standardized data for research.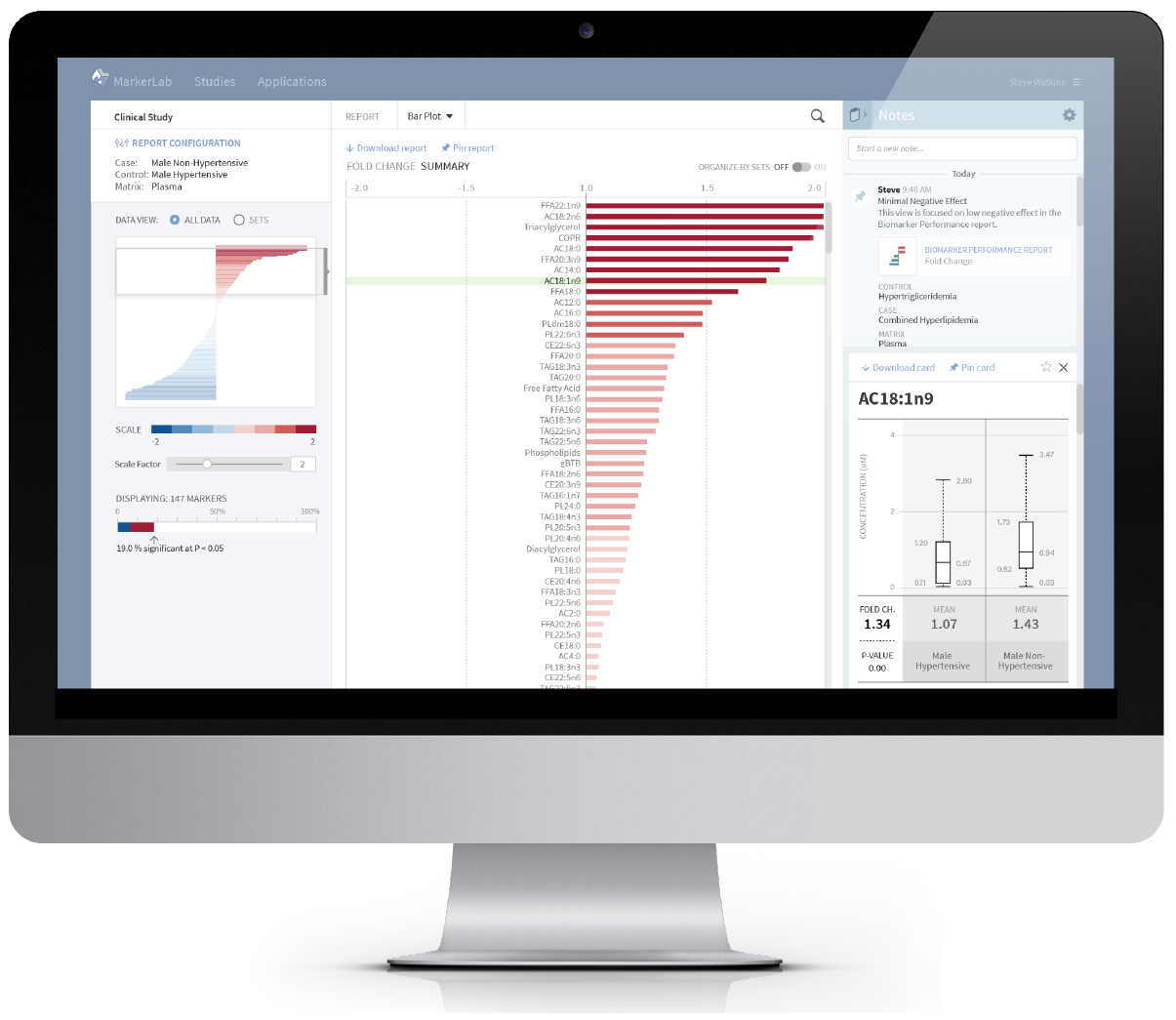 MarkerLab provides simple multi-omics data integration, customizable applications and toolsets, engaging interactive reports, and a streamlined collaboration environment.
For Labs
The MarkerLab platform enables custom strategies for organizing and publishing multi-omics data; with accompanying support for marketing and selling data services, and extensive integration with third-party kits, methods and platforms to enhance your offering and provide optimum value for your research customers.
For Kit and Reagent Companies
MarkerLab provides an extensible framework for promoting and delivering complete kit-to-presentation solutions to labs, and a targeted distribution network for reaching the larger research community.
For Researchers
MarkerLab presents a delightful user experience with beautiful, intuitive tools for organizing, visualizing and understanding multi-omic data, and collaborating with colleagues.

Locations
Business Operations
417 Mace Blvd, Suite J-204
Davis, CA 95618
Technology Operations
1224 Fairfax Avenue
San Francisco, CA 94124
Email Inquiries
info@versobio.com