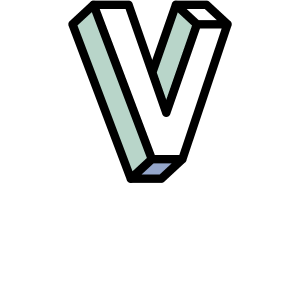 Beautiful software for life science.
We provide technology solutions that streamline data integration, simplify analysis and interpretation, and accelerate discovery—with delightful experience for all. By design.
INTRODUCING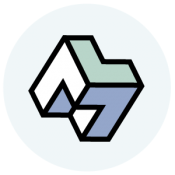 MarkerLab®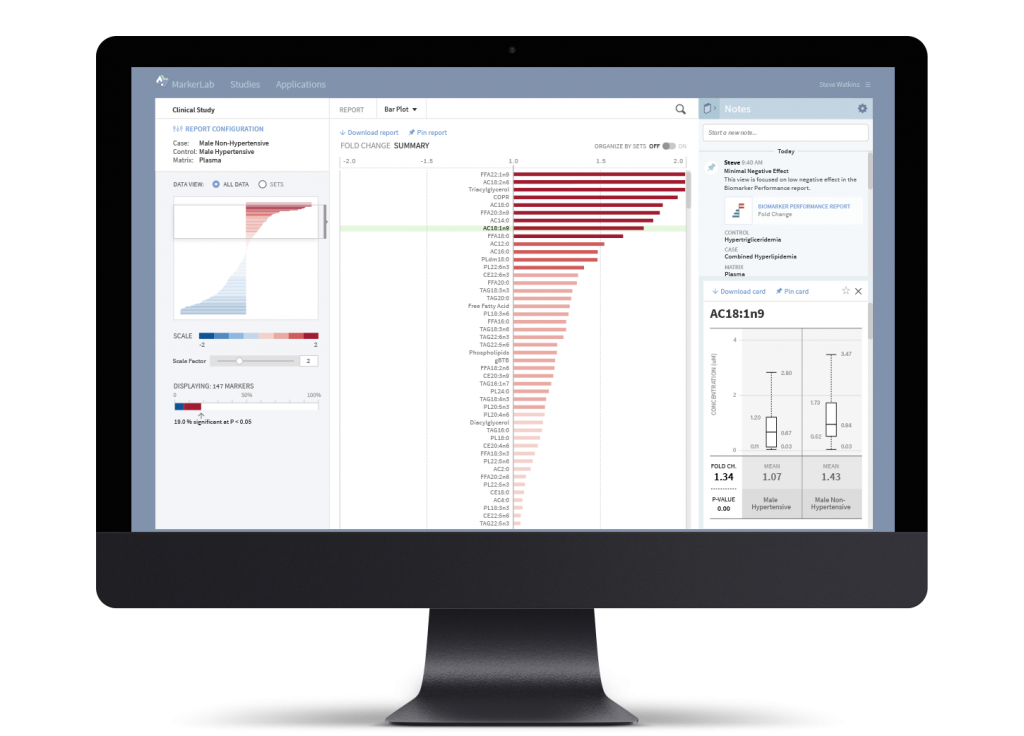 MarkerLab is a cloud-based data organization and visualization platform designed to help researchers move from data to discovery and knowledge, fast.
MarkerLab works with your final study data to provide simple multi-omics data integration, customizable applications and toolsets, engaging interactive reports, and a streamlined collaboration environment.
For Researchers
MarkerLab is a beautiful and intuitive tool for integrating and understanding multi-omic data, and collaborating with colleagues.
For Labs
MarkerLab is a publication platform that simplifies client management and engages customers with elegant, narrative reports.
For Kit and Reagent Companies
MarkerLab offers comprehensive data management, collaboration, and publication tools for lab customers; and a platform for reaching the larger research community.
For the Enterprise
MarkerLab provides all of the above, and a source of deep knowledge about omic data through Verso Insight.
Locations
Business Operations
417 Mace Blvd, Suite J-204
Davis, CA 95618
Technology Operations
1224 Fairfax Avenue
San Francisco, CA 94124
Email Inquiries
info@versobio.com